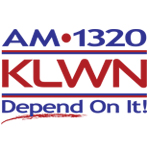 LAWRENCE
-- Along with a name change comes a change in mission, say officials at the Douglas County Senior Center.
---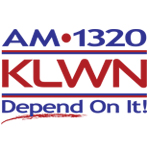 LAWRENCE
-- A Thanksgiving tradition in Lawrence, LINK is prepping up meals for nearly 650 in the community, and they're in need of people to help cook, serve, package, and deliver.
---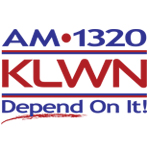 LAWRENCE
-- Citing a financial state of emergency, officials with Headquarters Counseling Center say without new funds, they will be forced to close December 31, 2016.
---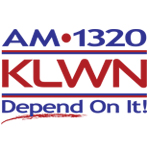 LAWRENCE
-- Plans are announced to have the South Lawrence Trafficway open to traffic Wednesday, November 9.
---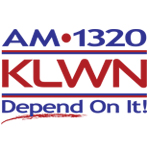 HARVEY COUNTY, KS
-- A man and woman are wanted by the KBI following the deaths of three people in Kansas.
---
Next Entry