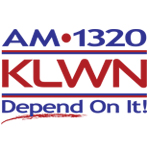 LAWRENCE
-- A conversation with the Kansas Insurance Commissioner as he joins a statewide initiative to save lives.
---
LAWRENCE
-- The longtime journalist and PBS talk show host will receive an honor from KU's journalism school.
---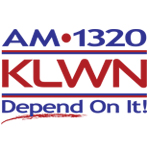 LAWRENCE
-- Last year saw more than 1,400 zombies of all ages and styles causing double-takes in downtown Lawrence.
---
LAWRENCE
-- Named one of the "World's Most Influential People" by TIME magazine, the LHS and KU alum will return to Lawrence to present the KU Business School's annual lecture.
---
LAWRENCE
-- Bernadette Gray-Little announces plans to step down in 2017, says the timing "makes good sense for the university."
---
Next Entry