LAWRENCE -- Robert "Bob" Hemenway will be remembered at a Sunday memorial service at the Dole Institute.
KU, Hemenway, memorial
---
LAWRENCE -- A Pit Bull pup was found Thursday morning with shotgun wounds, now the Lawrence Humane Society is treating the dog they're calling "Hope" while authorities look into what happened.
dog, lawrence, shot, pit bull
---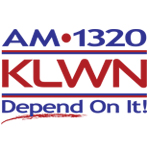 July and August are peak months for moving out of apartments and homes in Lawrence. Moving can create a lot of waste.

A little planning and preparation goes a long way toward reducing the amount of waste your move produces. Here are a few helpful tips:
Lawrence, Moving, Tips
---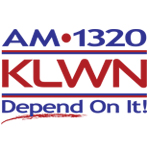 DOUGLAS COUNTY -- The system known as IRIS will be turned off in Douglas County at midnight July 21, as county officials announce a switch to a new system for severe weather, a switch that will require residents to re-register.
severe, weather, wx, douglas, county, notifications
---
The City Commission will have a special study session on Monday, July 20 at 5:45 p.m. at City Hall, 6 E. 6th Street to continue the conversation about the Police Department's facility needs, as well as a begin a larger conversation about community policing.
Police, Lawrence, City, Commission
---
Next Entry