LAWRENCE
-- The month of May is Mental Health Awareness Month, and this has provided an opportunity to learn more--and share more--about the mental health resources available to everyone in Douglas County.
More
mental, health, bert nash, douglas, lawrence
---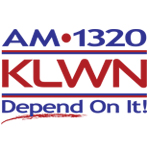 LAWRENCE -- In a letter to the community, the longtime local pet store thanks Lawrence for its support, provides further information on the fire, and vows to rebuild.
---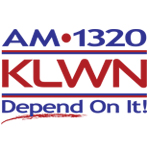 LAWRENCE -- The band with origins dating back to the first years of the city's existence starts a new year of summer concerts this week.
---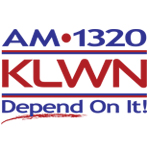 LAWRENCE -- Police have launched a homicide investigation that began in the early hours of Memorial Day.
homicide, lawrence, stabbing
---
LAWRENCE -- The once-pregnant rescue dog that went missing this past winter, prompting hundreds in Lawrence to find her, has since given birth, and several of Penny's pups are ready for a home.
puppies, Penny, Lawrence, adoption
---
Next Entry