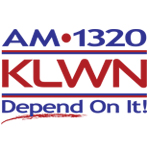 LAWRENCE
-- This week marks Severe Weather Awareness Week in Douglas County. The staff at the county's Emergency Management Department is focusing on a different aspect of severe weather each day this week.
More
weather, severe, watch, warning, awareness
---
MANHATTAN
-- The Athletic Director for Kansas State University addresses the moments after the Wildcats' win over the Kansas Jayhawks Monday night at Bramlage Coliseum.
More
KU, KSU, basketball, court,
---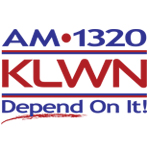 LAWRENCE
-- Another Winter Weather Advisory is heading to northeast Kansas Friday evening, focusing on freezing rain, sleet, and ice impacts.
More
winter, ice, snow, lawrence, plan
---
LAWRENCE
-- After a days-long search by hundreds of Lawrencians through bitterly cold temperatures and dozens of city blocks, "Penny" has been rescued.
More
penny, dog, lost, found, puppies, lawrence
---
Next Entry