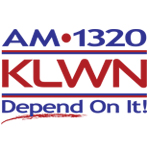 TOPEKA -- State authorities are investigating a murder in Saline County, and say the victim's business could have connections here in northeast Kansas.
---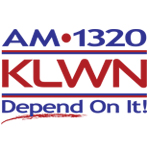 LAWRENCE
-- The Indoor Aquatic Center will close for annual maintenance, plus an extra week for new equipment.
---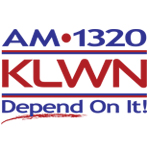 TOPEKA
-- The Kansas Insurance Commissioner is monitoring a data breach that may affect members of Blue Cross and Blue Shield of Kansas City.
---
LAWRENCE
-- KU volleyball junior Kelsie Payne has been named the Preseason Big 12 Player of the Year.
---
LAWRENCE
-- Professor Charles "Chuck" Berg of the University of Kansas has died at the age of 75. For decades he taught KU students the history and theories of film.
---
Next Entry