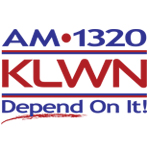 Topeka - Kansas police officers would be required to wear body cameras under a bill being considered by a state Senate panel.
Kansas, Police, Body, Cameras
---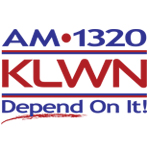 Breaking News - A portion of Highway 24 near the border between Douglas & Shawnee Counties has been shut down following a wreck.
Highway 24, wreck, closed
---
Detectives with the Lawrence Police Department continue to investigate a stabbing in which the victim was located near 6th and Monterey Way, in northwest Lawrence, around 2:30am Sunday morning.
More
Lawrence, Stabbing, Robbery
---
LAWRENCE -- The President opens his speech with a big "Rock Chalk!", talks a little basketball, his Kansas roots, and then gets into middle class economics.
More
lawrence, president, speech, audio
---
Next Entry