LAWRENCE
-- Named one of the "World's Most Influential People" by TIME magazine, the LHS and KU alum will return to Lawrence to present the KU Business School's annual lecture.
---
LAWRENCE
-- Bernadette Gray-Little announces plans to step down in 2017, says the timing "makes good sense for the university."
---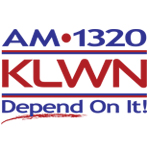 LAWRENCE
-- Emergency response officials are offering three days of training, calling it a realistic approach to disasters in which people will initially be on their own, and able to make a difference in the aftermath.
---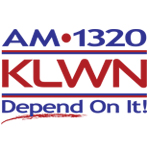 LAWRENCE
-- A recent Oklahoma quake was quite noticeable in Lawrence, to the point that some are checking their structures, and the fine print of their policies.
---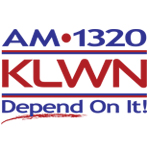 LAWRENCE
-- Before the city pool is drained, dogs will get a chance to paddle.
---
Next Entry