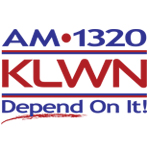 LAWRENCE
- After a successful first year of Community Supported Agriculture on the KU campus, the program will be back for the 2016 growing season to bring fresh produce to students and staff.
---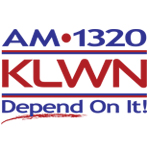 WASHINGTON, DC
-- This week President Obama nominated Terrence J. Campbell to serve on the U.S. District Court.
---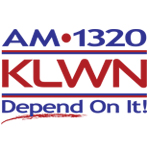 LAWRENCE -- The City of Lawrence has announced its final pick for City Manager. The contract now goes to the commission at the next meeting.
---
LAWRENCE -- Authorities are investigating a Monday night homicide. One arrest has been made.
---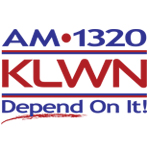 LAWRENCE
-- Here is the updated list of weather-related closures and delays.
---
Next Entry